Canadian Limousin Breeders
Our start in the Limousin breed began in the fall of 1986 with the purchase of 10 percentage females from Pembina Limousin. Ron & Barb sold the first Excel bulls in the spring of 1988. In the late 80's we spent many summers attending cattle shows. As the kids(Trevor, Cody & Katelyn) got more active in their hockey, baseball and school sports less time was spent showing cattle.
We have attended many sales and selected females and males from many herds throughout Canada, in doing so the herd has now grown to 180+ breeding females today. Our farm is located 15 minutes Northwest of Westlock, Alberta, Canada where we raise our cattle on 1200 acres of rich black soil.
Excel Ranches Limousin, has always been a family farm, since the first time the kids were able to lead an animal they took part in helping to raise the bulls and females. Now the third generation is gearing up to start helping out!
In 2011 Cody and Amy got married, along with the marriage came an integration of her Angus cattle in to the herd.  We have been selectively breeding some Angus to Limousin to create some fantastic "Lim-Flex" crosses, as well as keeping a majority of the Angus herd purebred.  In 2016 Cody, Amy & their kids Lincoln & Avery moved to the farm and are part of the daily operations and management.  In 2017 Brooks made them a family of five to round finish off their "herd".
In 2018, Trevor, his wife Lauren and their two kids, Braxton and Kinsley, bought a farm in Perryvile Missouri.  They are in the process of establishing Excel's US based program.  They are adding select top females from herds in the United States and Canada to build a strong foundation.  We are looking forward to progressing this program and blending some of the best US & Canadian genetics!
Excel Ranches had successfully been selling bulls in the Prime Limousin Club sale since 1988.  In December 2015 we had our own female production sale here on the farm and have since decided, in 2017, to have our own Annual Excellence Sale Bull and female sale the second Thursday in March.  The sale has become an annual event that includes Excel Bulls, Yearlings, Two-Year Olds, Limousin, Lim-flex, Angus and a select group of females.  We look forward to seeing you on the second Thursday in March at the ranch in Westlock, Alberta Canada!
Excel Ranches stands behind every bull sold.  We cull for docility, scrotal, birth weight, body structure, horns, and feet and legs. You don't buy a bull from Excel, but invest in decades of strong ethics, precise genetic selection, sincere customer service, productivity and sustainability.  This isn't just our chosen lifestyle, but our legacy.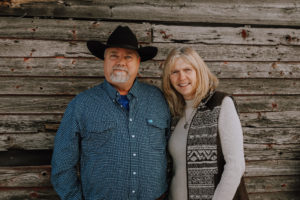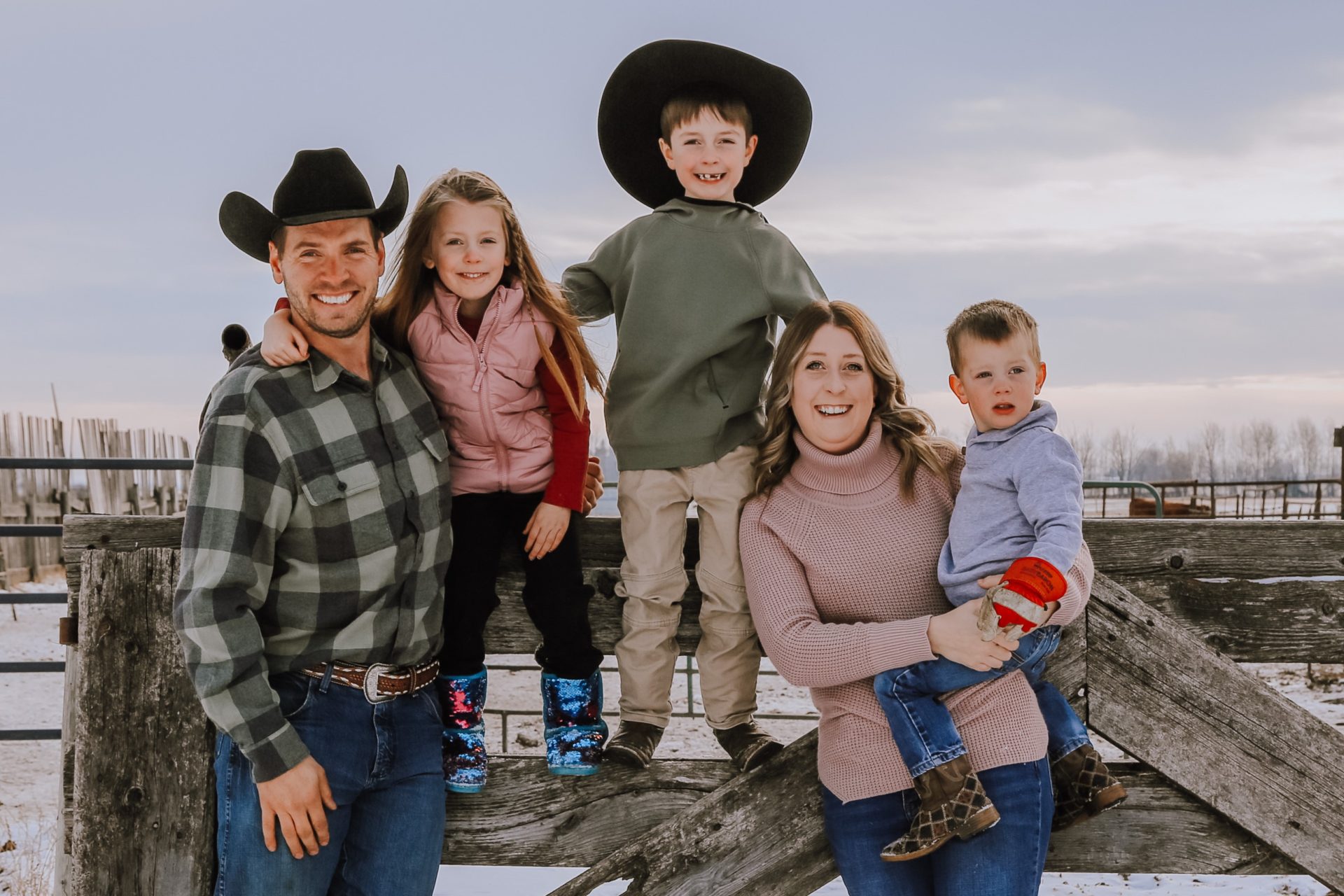 Cody, Amy, Lincoln, Avery & Brooks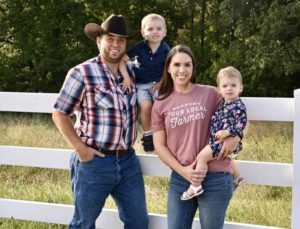 Trevor, Lauren, Braxton & Kinsley